Outsourced Investment Research & Solutions
Who We Serve
Greenrock Research exclusively serves Registered Investment Advisors (RIAs) as their trusted outsourced Chief Investment Officer (CIO). Our institutional-caliber investment research and portfolio management are specifically designed to empower RIAs in serving their clients. Trust us as your strategic partner for customized solutions that align with your unique needs and fiduciary responsibilities.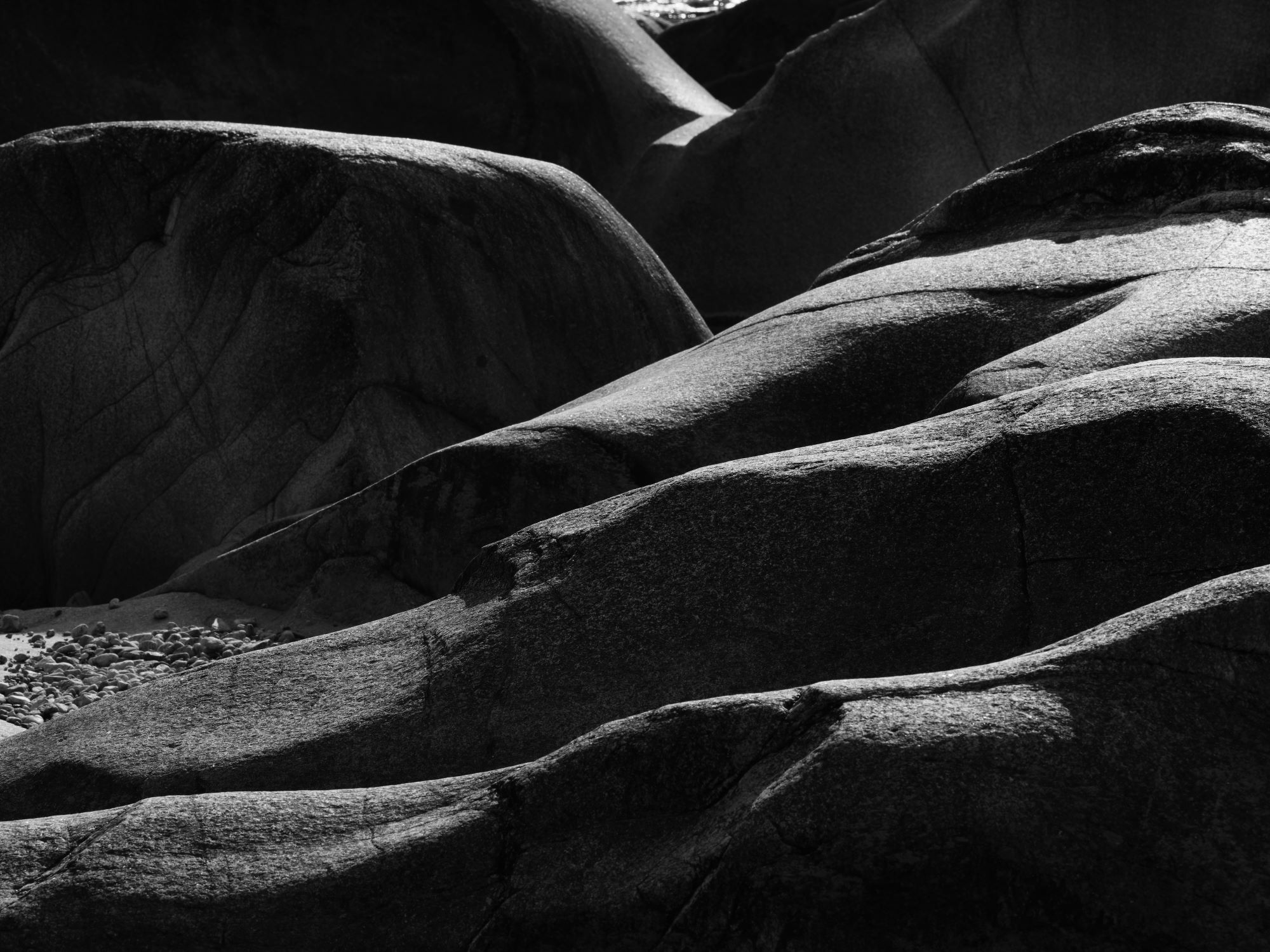 Outsourced CIO
As an outsourced CIO, we serve as a strategic partner to RIAs, offering comprehensive investment management solutions. Our seasoned team of investment professionals works closely with clients to develop customized investment strategies, asset allocation models, and risk management frameworks. We provide ongoing portfolio monitoring, performance analysis, and regular reporting to ensure optimal outcomes.
Research and Analysis
Leveraging our extensive research capabilities, we offer in-depth analysis and due diligence on a wide range of investment opportunities. Our team conducts thorough research on individual securities, asset classes, and market trends, providing RIAs with valuable insights to support informed investment decision-making.
Portfolio Management Solutions
Greenrock Research delivers disciplined and proactive portfolio management services designed to optimize risk-adjusted returns. Through a combination of fundamental analysis, quantitative modeling, and active monitoring, we help RIAs construct and manage portfolios that align with their clients' investment objectives and risk profiles.
Consulting and Collaboration
We recognize that each RIA has unique requirements and preferences. Our experienced team is available for consulting engagements, collaborating with RIAs to address specific investment challenges, evaluate investment products, or provide strategic guidance in areas such as ESG integration or impact investing.
Why Greenrock Research
At Greenrock Research, our partnership with Registered Investment Advisors (RIAs) is built on collaboration and a shared commitment to achieving investment success. We work closely with RIAs, leveraging our in-depth research, strategic analysis, and tailored investment solutions to drive their business forward.
Reduced Minimums
Enjoy lower minimum investment requirements with Greenrock Research, allowing greater accessibility and flexibility for RIAs and their clients.
Reduced Manager Fees
Benefit from lower manager fees with Greenrock Research, enabling RIAs to optimize costs and enhance investment returns for their clients.
Exclusive Manager Access
Gain exclusive access to a select group of top-tier investment managers, unlocking unique investment opportunities and strategies for RIAs and their clients.
Transparent Pricing
Experience transparency in pricing with Greenrock, ensuring clarity and fairness in our fee structure as we strive to deliver value and build long-term partnerships.
Fee Pass Through
Greenrock Research enables RIAs to seamlessly pass through our fees to their clients, ensuring transparency and aligning our interests with the success of our partners and their clients.
Trading Services
Greenrock offers RIAs comprehensive trading services, providing the capability to efficiently execute trades, enhancing operational efficiency and supporting your investment strategies.
You'll notice the Greenrock difference from the initial conversation — because we focus on your needs first. And we never stop.